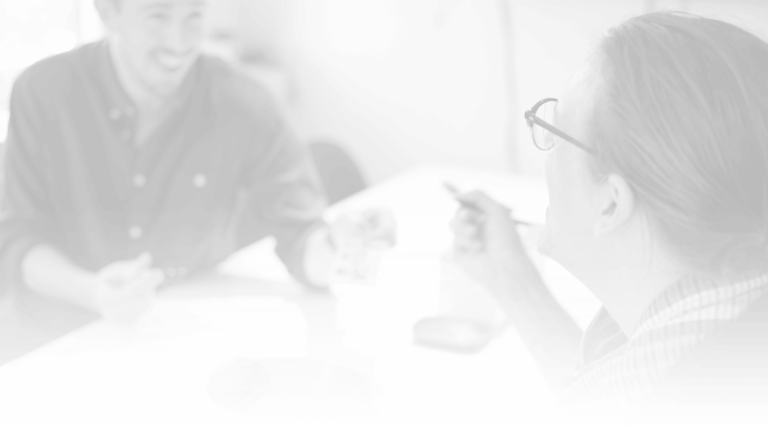 Workshops & training in

UX & Design Thinking

Time to get new – or deepened – skills in the field of UX? Does your current design process lack a proper routine for specifying and analyzing customer needs? Or perhaps you need help in transforming your company to a customer centric focus? I can tailor workshops and training to suit your situation and organisation.