Better experiences

through insights

Hi! We are STHLM Experience Lab – a human-centered UX and service design agency. Through empathy and understanding of your customer behaviors and needs, we help you build desirable, usable and profitable products and services.

Our services
How to shift from opinions
to insights
When you base important decisions on assumptions, the risk of any change is extreme. Customer research is the start, and foundation, for making informed decisions for your business. We will help you to collect critical insights through:
Customer Journey & Impact Mapping
Usability Testing, Customer Interviews and Studies
Data Analysis & Industry Benchmarking
"It has contributed enormously to Lavendla … keeping the users thoughts and emotions in focus, regardless of other circumstances…"
Building the right thing, and
building it right
Great user experiences are the results of structured and efficient innovation work, where alignment and a shared understanding caters for joint efforts on prioritized pain points. We bring a complete toolkit for every part of the process:
Generative Research & Empathy Mapping
Evaluative Testing, Metrics and Data Analysis
Design Sprints and Ideation Techniques
"We made sure to thoroughly understand the platform, what its goal were … it delivered something that exceeded our highest expectations."
Align through
empathy + data
Gaining empathy for your customers, and combining quantitative data patterns with qualitative insights, is at the core of building better products and service. This approach needs to be integrated in all touch points, and into your teams day-to-day work. We'll get you started through:
Aligning teams (product, sales, support etc)
Running Design Sprints & Workshops
Accessible and Actionable KPI:s & Metrics
"…Erik has incredible knowledge within Human-centered Design, and a fantastic pedagogical skill…he taught us the importance of a 'shared understanding' of the user"
What's in it for
your business?
Opinion-centered organisations often suffer from:
Misaligment between teams
Tedious and unproductive meetings
Constant guesswork & risk-taking
Fear of mistakes & changes
Decreased customer loyalty and satisfaction
=     Never learns anything new
Customer-centric organisations can gain:
Alignment & well informed decision making
Motivated employees with clear responsibilities
Critical insights of market demands
Dares to challenge status quo
Increased customer loyalty and sustainable growth
=     Innovation & increased profit
Take the next step to improve your customer experience:
Maybe you want to boost your current skills within UX? Or you need help in taking the first steps of transforming your organization to a modern, customer centric business.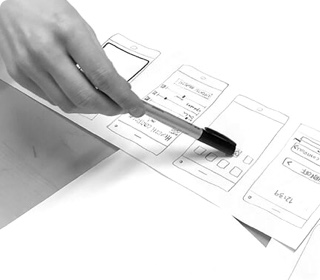 We'll help you in both sharpening your offering, and improving your customer's experiences – through customer centric design and thorough research & analysis.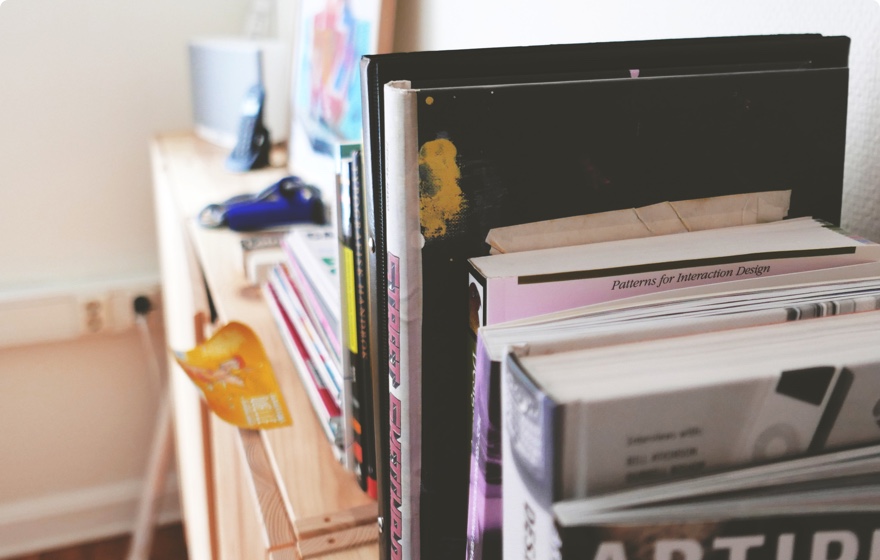 We help everyone from smaller startups, to larger international corporations, to work efficiently with UX, usability and customer experiences. Let's get in touch and talk!